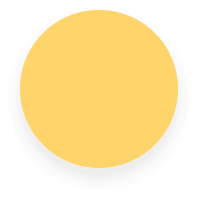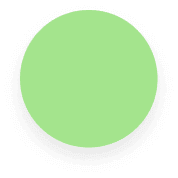 Got Questions? Let's Chat
At HEN we're always glad to hear from you.
Schedule a 15-minute call with our team to quickly determine if HEN is the right fit for you and your child(ren).
Ask about how your child can be apart of our T.E.A.M.
Or email at info@henforparents.org or leave a voicemail at 913-937-5417
Located at:
Church of the Harvest
14841 S. Blackbob Road
Olathe, KS 66062
Monday – Friday 07:00 – 15:00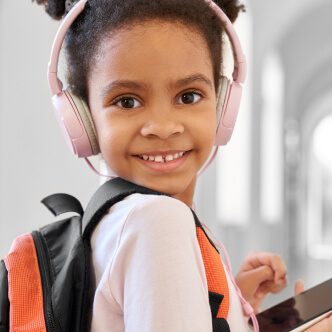 Complete the pre-registration form to begin your journey with HEN.
This is a no-obligation form that will allow us to learn a bit more about you.