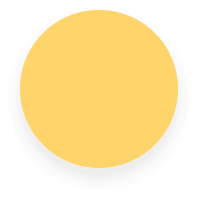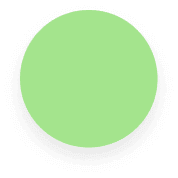 Step 1 - Schedule a call with us
This 15-minute call with our team will help us determine if HEN is the best fit for your child's needs. 
Step 2 - Complete the Pre-Registration Form
This form submission does not guarantee a spot in the center;
it simply helps HEN collect information from interested parents.
HEN empowers working parents to homeschool by providing a daytime learning center for kids (K-5) to be dropped off while their parents are working. HEN supports and helps parents get in the driver's seat of their child(ren)'s education.